Our Difference is the Project Value
Because We Know You Want and Care Most About the End Results
The custom pricing allowed our company to get started with that professional look adding so much increased value that we literally had our minds blown! People thought we spent tens of thousands on our website! It honestly felt great seeing people's reactions and hearing them say our website looks amazing.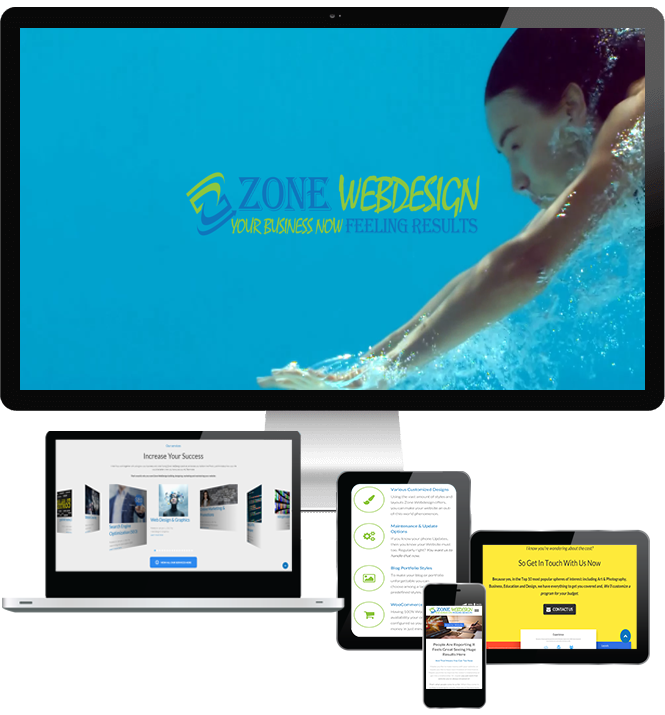 How much value can we provide you?
Is mutual collaboration going to work?
What kind of financial budget is this project going to cost?
So knowing that websites could easily cost anywhere from  $1,000 – $8,000 initially, or what appears to be simple changes could cost  $120 – $500 or more, depending on the scope of your wants and needs…
What is the budget in your mind now that you are willing to invest in your website?
Yes daunting we know. But because every website should be different, so should every price, shouldn't it? You can relax though. We'll help. It's now time for you to begin by getting a
PS – Yes everyone knows a good website sets you apart from others. But only you can decide that we are the perfect partner for you to hire right now, and when you see how this works, when you feel how we'll make you money, you'll stop looking any further!
One Additional Point
Understand that You, the client, and us, Zone WebDesign, will become partners once engaged together.
So although we are fully equipped with a tremendous amount of experience in design, marketing, user behavior and we bring to the table a knowledge that adds value to You, the client… 
You know and understand Your business and your visitors and your desired outcome; Therefore,
We Both must understand our mutual need to respect, appreciate and value the input of the other and treat both as valuable. While we may or may not get exactly what we would have dreamed up on our own – You will get exactly what your website visitors need to take action for You to see significantly increased Profits from much better Results.
And isn't that the point here?